Welcome to the Matrix Collection of Therapy Products!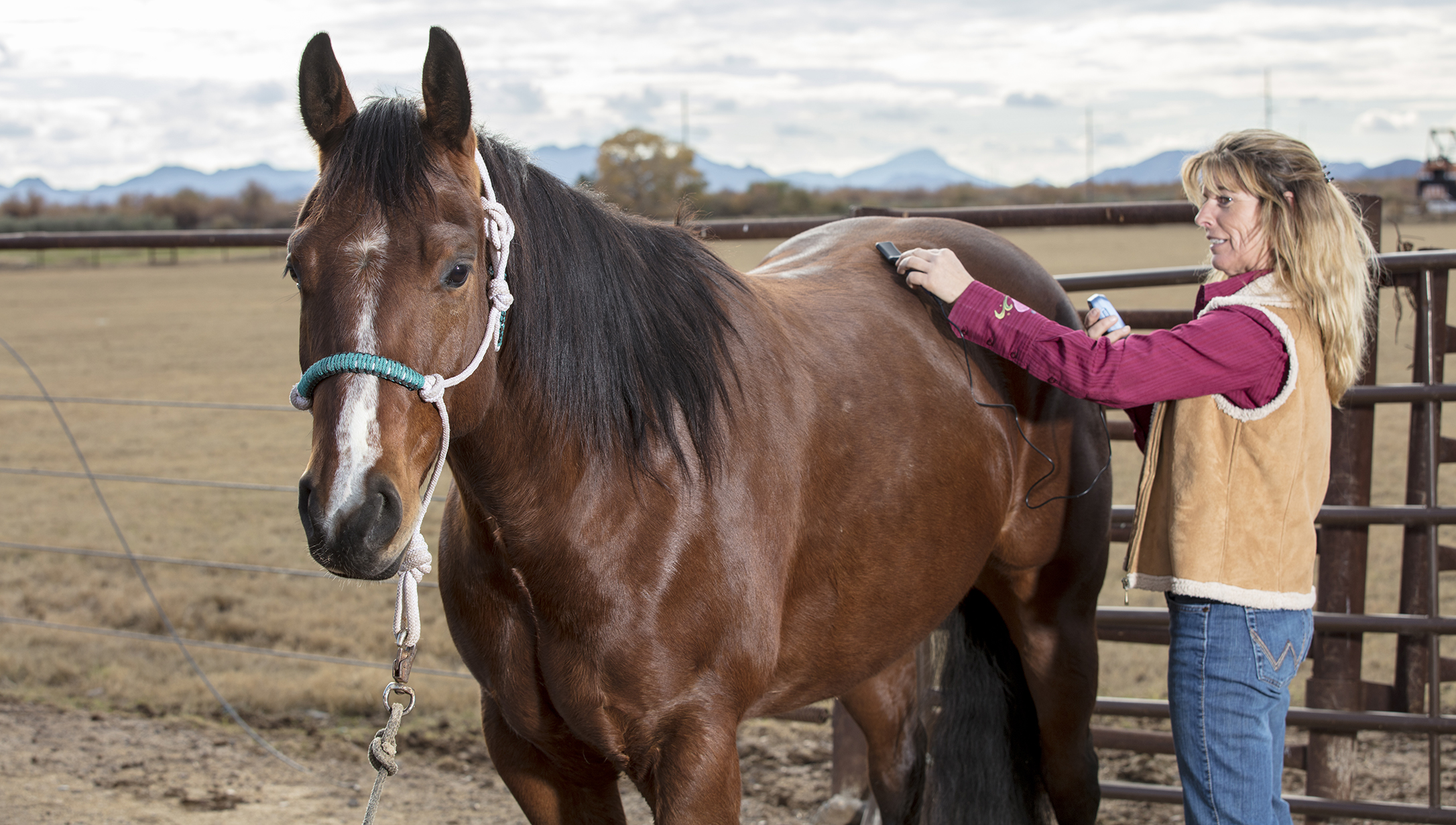 Here at Matrix we are your source for therapy tools! We carry a wide array of therapy tools, making us your one stop for all things Equine Therapy! We carry the Matrix Best-Vet III, MicroPlus, MicroCurrent for Horse Book, Matrix SL-50 Laser, Rainbow Meridian LED/Laser, VibraVM Respiratory Device, SoundWave Massager, Thermotex, Tuning Forks, PEMF Rings, MCT Patches, Iontophoresis, and more!
For Local Customers
We now have the option for "Pick-Up" at Checkout!
Visit our Online Catalog!